Abraham Lincoln i självaste Söderköping!
Såg en man när vi satt och åt glass som Markus tyckte var galet lik Abraham Lincoln.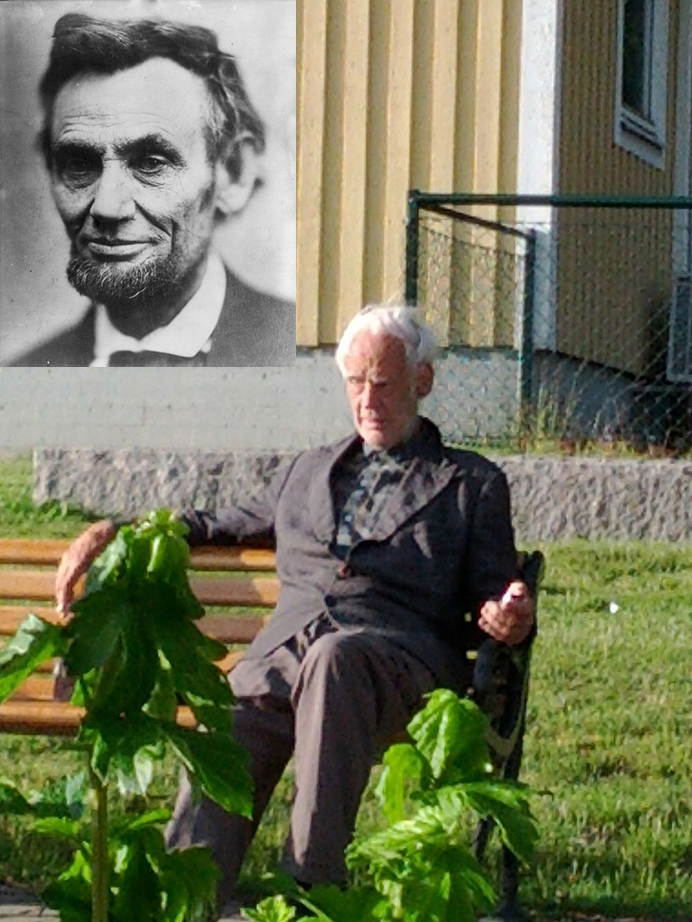 'The problem with quotes on the internet is that you can never know
if they're genuine.' – Abraham Lincoln
En mycket vis man.. uppenbarligen.
Jag känner honom inte personligen.