Sick log, day three. I see no light at the end of this journey.
Något dramatisk…..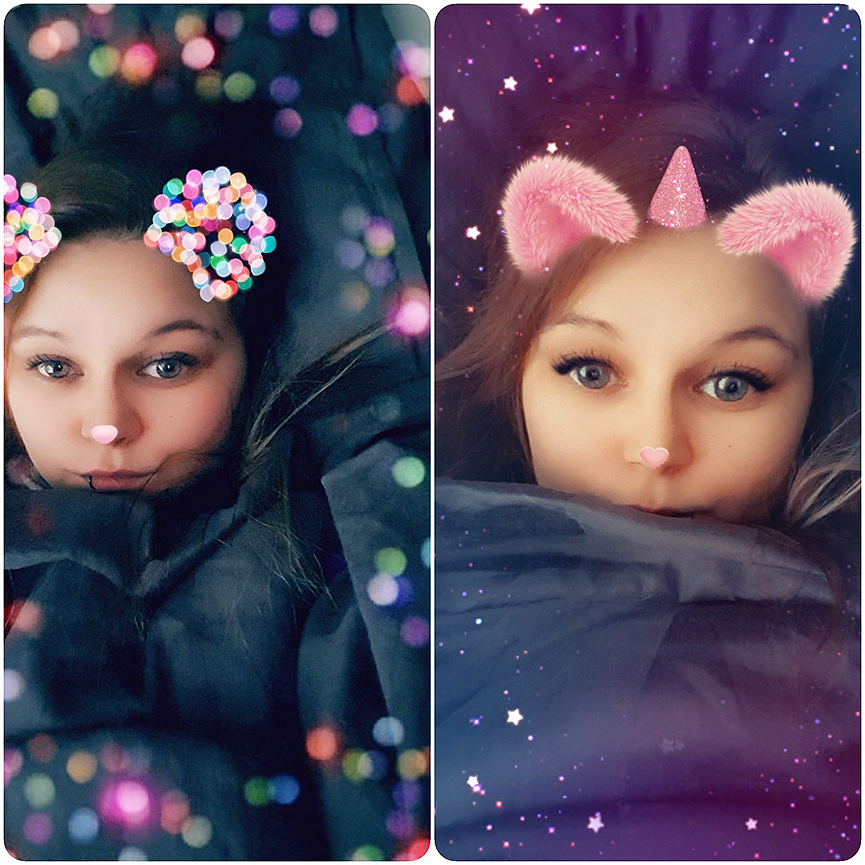 Känner mig inte lika fabulous som jag ser ut. 
Ligger nedbäddad i sängen. Fick avboka allt idag för att undvika att starta en epidemi.
Såklart ska alla viktiga samtal, som jag annars skulle ringa, jo de får för sig att ringa miiiig. Har väl fått mycket gjort för att vara sängliggande antar jag. HSB var här för att fixa med elementen, jag springer runt i morgonrock desorienterad och vet inte var vi har element. Har hänt en himla del sen mitt lilla meddelande till dem. Vi ska få nytt kylskåp bland annat! Bara för att det var lättare än att skaffa en ny glasskiva tyckte de. Men varför saaaaaaaaa ni inte bara det? Duschen droppar lite, golvet, spisen, den här vad den nu är ska gå… har gått sönder…
Och jag har dubbla täcken på mig så jag känner mig lite, så som jag tror att man känner sig i en såndär låtsas sumobrottardräkt, när jag ska resa mig upp. Fan workout det här, #beachen2019
Borde nog ta denna tiden till att plugga lite, slutprov nästa vecka….