I used to be schizophrenic, but we're better now.
Jag blev allt för full, allt för fort.
Jag hade tydligen gått och pratat med mig själv.
Afroo: Nea?
Nea: Men tyst! Jag pratar med Tim!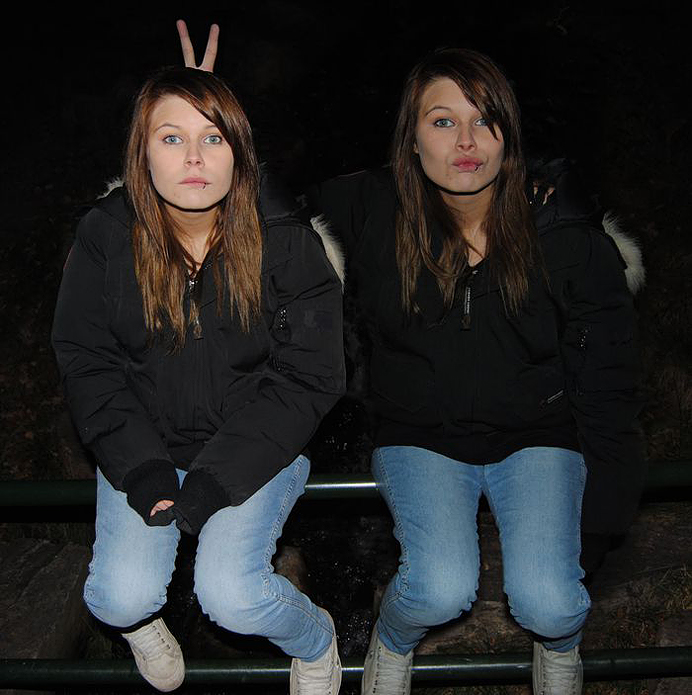 Afroo: Haha du pratade med dig själv igår.
Nea: Jaså? Vad sa jag då?
Afroo: Nä men du gick och pratade med Tim.
Safko: Och Wennberg.
Nea: Lol, jag hade ju inget samtal från eller till dom..
Safko: Nä
Afroo: Det är ju det som gör det roligt.
Pusss!