Detta är då slottet vi fick besöka.
'In love with the wind' heter det och snubben som byggde det gjorde enbart det för att han kände för det.
Ingen historia mer än att någon gubbe med för mycket pengar hade tråkigt en dag och bestämde sig för att bygga ett slott..
Lite kul dock att han bara använde sig av 'vanliga' människor när de byggdes. Inga riktiga, utbildade murare eller byggnadsmän (om det ens heter så?).
Fast hur säkert känns det?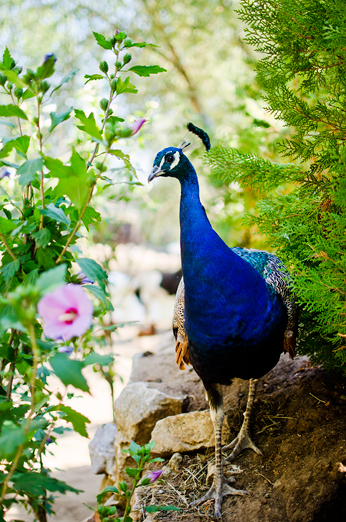 Ett jäkla zoo hade han där med.