Nu har jag suttit i telefon, skickat sms fram och tillbaka för att få alla att vara uppdaterade om hur kvällen kommer att bli. Sjukt komplicerat allting blev helt plötsligt. Smarta vi bokar ju inte bord förrän några timmar innan vi tänkt vara på plats.
Det fanns tydligen inga bord kvar för över fyra personer på O'learys. I så fall skulle vi blocka brandutgången och det fick vi tydligen inte.
Jag säger som Mitch Hedberg:
"I was at this casino minding my own business, and this guy came up to me and said, 'You're gonna have to move, you're blocking a fire exit.' As if there was a fire, I wasn't gonna run. If you're flammable and have legs, you are never blocking a fire exit."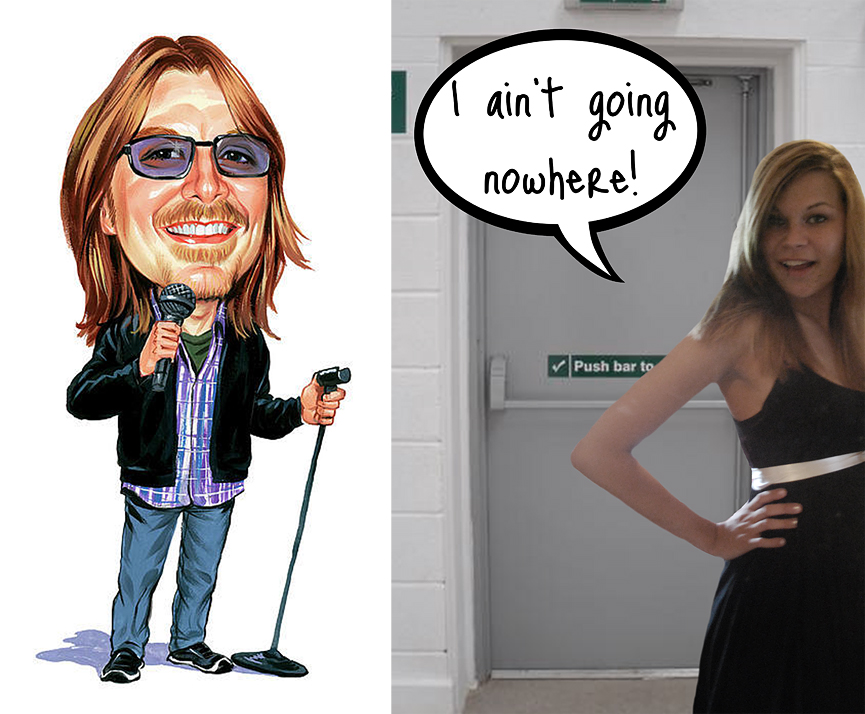 Så nu måste jag ringa och antingen boka bord någon annanstans, ringa och avboka bowlingen eller flytta på den. Man måste ringa samma nummer, två gånger, en gång för att boka bord och en annan för att boka bowling……. Jag ringde om bowlingen först….. dumt gjort av mig.Pusss!