Kom in här, inte alls suspicious
Jag har äntligen fått min tid till nya psykiatrimottagningen, gick himla lätt att ta sig till Avesta och busschaufförerna är ju to die for (inkluderar Danne såklart). Gick in i huvudbyggnaden för att se vart jag skulle. Inte en jävel hade mask på sig, ingen i personalen och ingen patient. Då ser ju jag som skulle vara lite duktig idag helt malplacerad ut! Off it goes!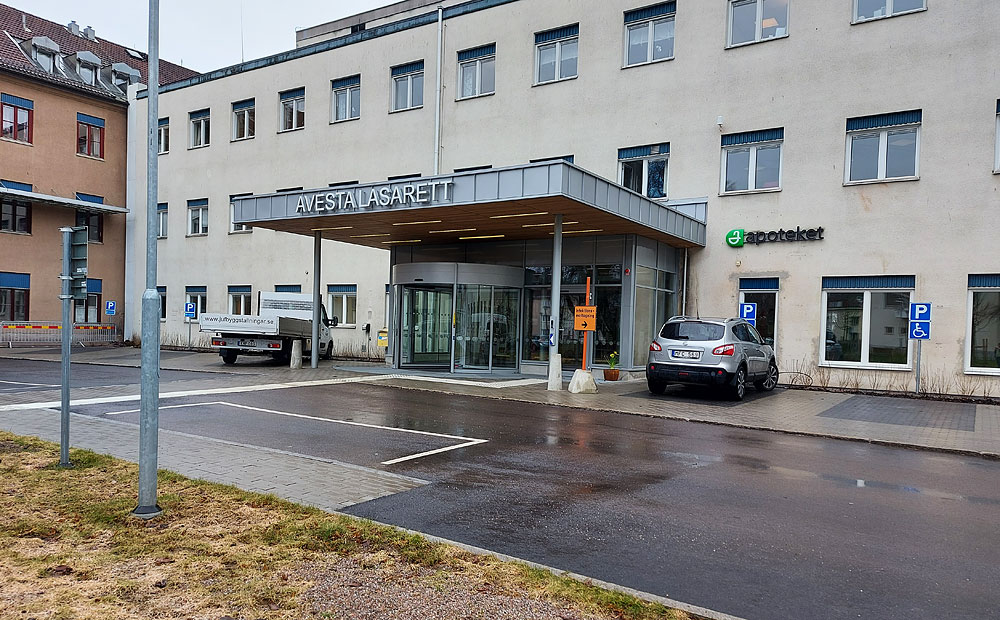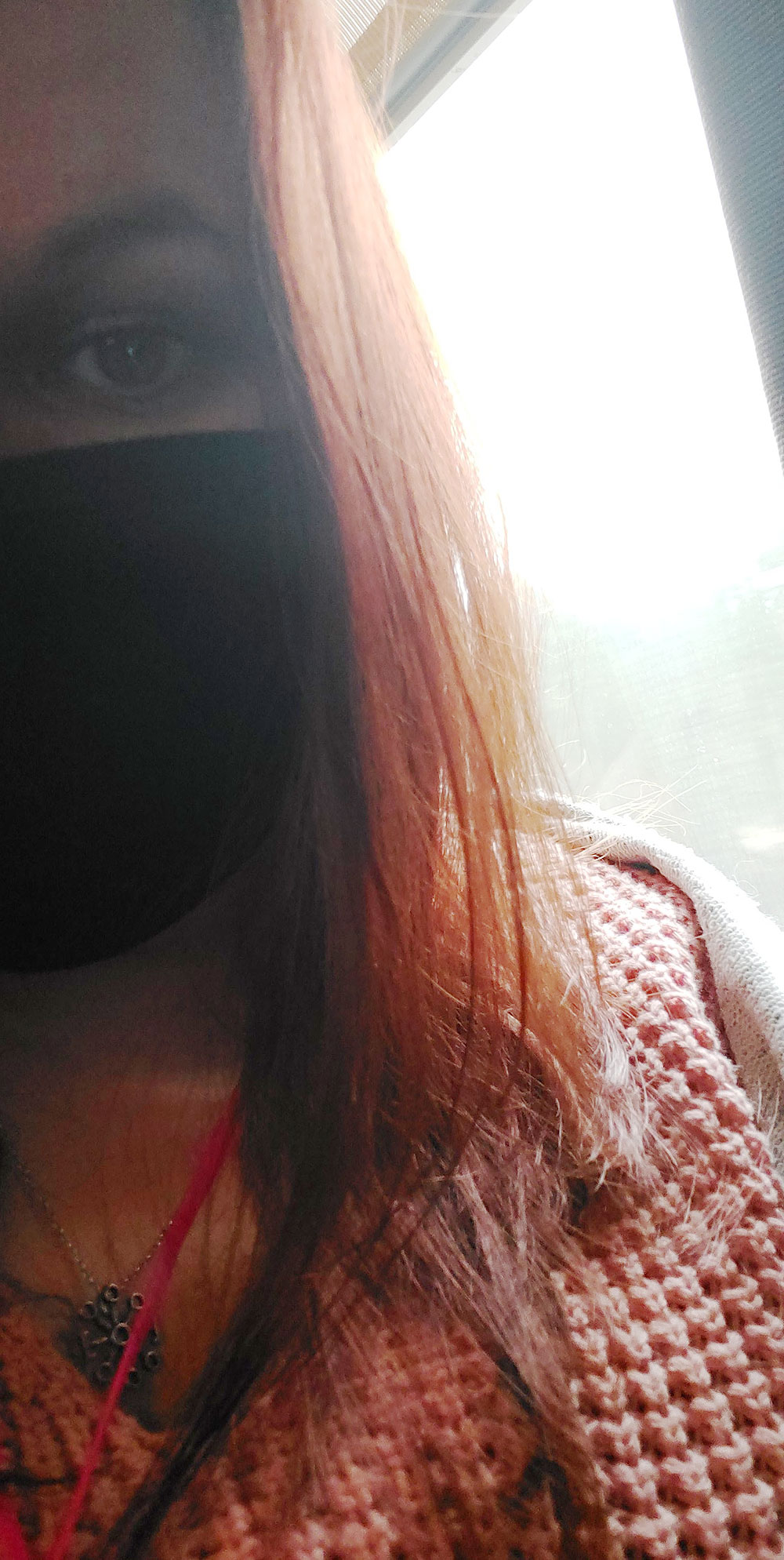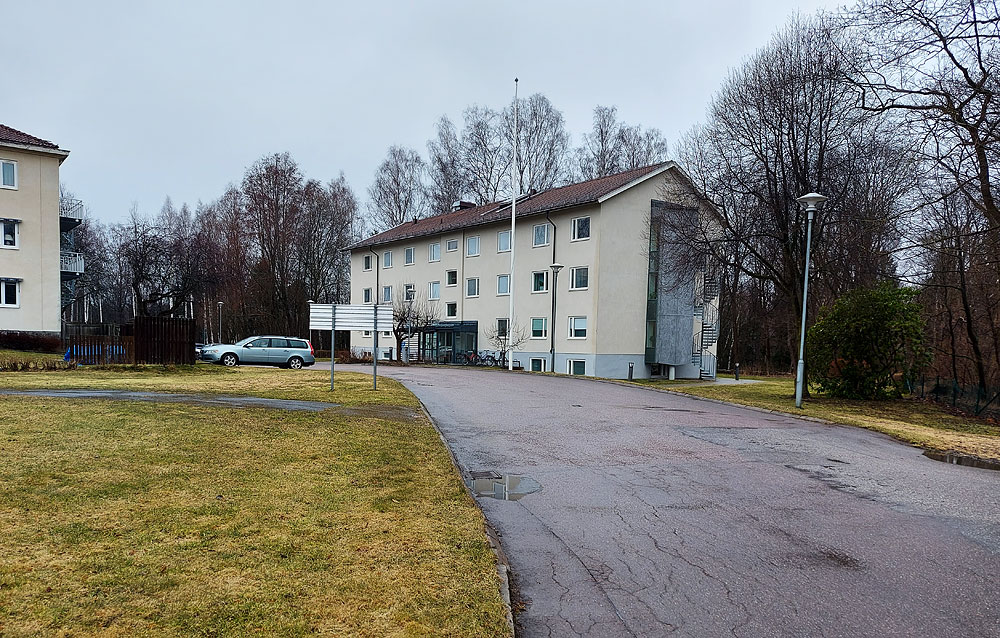 Blev skickad ut med en karta och kommer fram till psykiatibyggnaden. Ett fucking hyreshus! När jag satt i väntrummet så såg jag att jag satt i Afroos gamla hus. Trappen, hissen. Allt samma! Oh the flashbacks!